VDC
VDC focuses towards environment friendly productive designs and to bring client's dreams and aspirations into reality. Since foundation of the firm in the year 1987, VDC has developed into one of the respected firm. Creative and technical staff follows the project from concept to completion. VDC has completed numerous projects which includes Bungalows, Commercial Complexes, Public Buildings, Institutional Blocks, Industrial Buildings, Mixed – used buildings, Interior designing around Pune, Solapur, Khed, Nagar and also around every rural areas of Pune and other districts.
VDC is known for its Innovative designs and Quality of Work.
Proper approach towards project, care for nature, care for people and quality of work are our vital values reflected in our projects and our living. Our designs are coupled with our prompt and quality project management. We approach our designs in a unique way so as get efficient output from the relative space and blend of creative designs and modern technology.

Mr.Vasantrao Malunjkar
Owner

Mr.Rohan Malunjkar
Principal Architect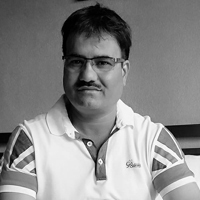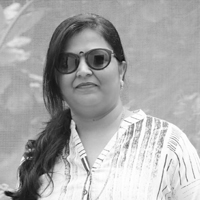 Mrs. Pooja Sahane
Associate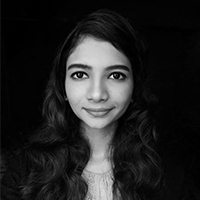 Tanuja Karambalkar
Jr. Architect

Rajnandini Shinde
Interior Designer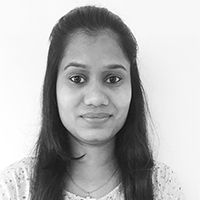 Anagha Shete
Jr. Architect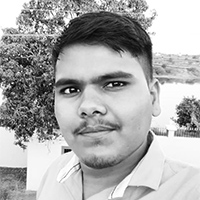 Tushar Raut
Civil Engineer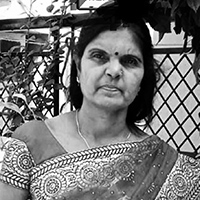 Vijaya Pansare
Senior Engineer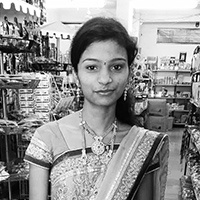 Rajeshree Sangave
Accountant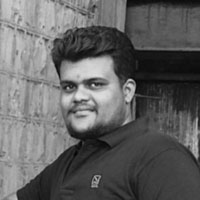 Akshay Vipat
Civil Engineer

Vaishali Gadave
Receptionist

Anuradha Kharat
Intern Architect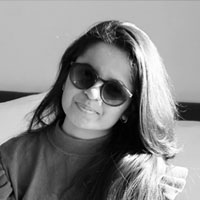 Rutuja Sahane
Intern Architect

Rutuja Shingade
Intern Architect