Interior Design Experts
.
VDC focuses towards environment friendly productive designs and to bring client's dreams and aspirations into reality. Since foundation of the firm in the year 1987, VDC has developed into one of the respected firm. Creative and technical staff follows the project from concept to completion. VDC has completed numerous projects which includes Bungalows, Commercial Complexes, Public Buildings, Institutional Blocks, Industrial Buildings, Mixed – used buildings, Interior designing around Pune, Solapur, Khed, Nagar and also around every rural areas of Pune and other districts.
Read More
Modern Architecture
Planning style based upon innovative techniques. Embracing the minimalism. Designs greatly simplified giving a path to cleaner aesthetics. Projects patterns linear, decent and uncluttered reflecting age and cultural context.
Consultancy
Expertise in project consultancy in efficient and effective method. A project to its best is our main goal. Providing oversight and leadership in executing projects from planning to completion. Adapting to new projects, work cultures and flexible.
Project Management
Fitting conception, initiation, planning, execution and performance monitoring. Completion of projects while ensuring time, on budget, and within scope. Providing a systematic, timely, and controlled process helping define the accomplishments. Applying knowledge, skills, tools, and techniques to project activities to meet the project requirements

Mr.Vasantrao Malunjkar
Owner

Mr.Rohan Malunjkar
Principal Architect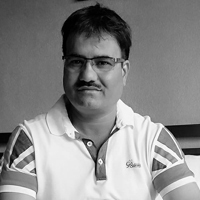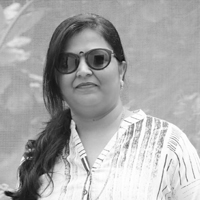 Mrs. Pooja Sahane
Associate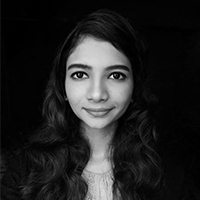 Tanuja Karambalkar
Jr. Architect

Rajnandini Shinde
Interior Designer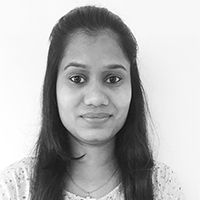 Anagha Shete
Jr. Architect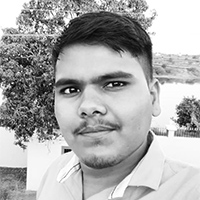 Tushar Raut
Civil Engineer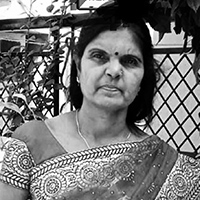 Vijaya Pansare
Senior Engineer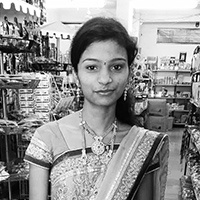 Rajeshree Sangave
Accountant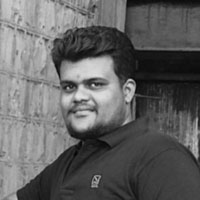 Akshay Vipat
Civil Engineer

Vaishali Gadave
Receptionist

Anuradha Kharat
Intern Architect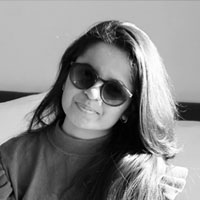 Rutuja Sahane
Intern Architect

Rutuja Shingade
Intern Architect
Guaranteed Works
The growing number of satisfied clients and successful completion of projects is a testimony to the consistent quality of services provided. Focusing on making sure that your interactions with customers are consistent and quality based. Having clear policies, rules, and supporting mechanisms to ensuring consistency.
Perennial Support
Round the clock support to clients so as to keep the project running without disruption and downsizing the time frame. Promise of reliability and resourcefulness to provide practical, cost-effective solutions to clients.
Client Satisfaction
Customer satisfaction is the top priority, and hopefully creating loyal, returning customers. Building trust with every interaction by ensuring that all information provided is reliable, accurate, and consistent.